This post may contain affiliate links. I may receive a small commission if you click through and make a purchase, at no extra cost to you. Thanks for supporting Kupon Girl!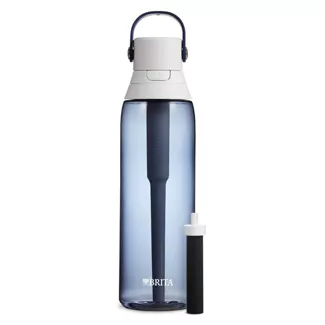 Head on over to Target, in-store to use these high-value coupons!
Use this coupon to save $1o OFF when you buy both a Brita Dispenser AND Brita Premium Filtering Water Bottle.
Brita Premium Filtering Water Bottles price start at $16.99
Brita Dispenser sale priced at $27.99
prices may vary by store/state
Deal #1
Buy (1) Brita filtering water bottle at $16.99 and use the $4 off coupon
Your cost: $12.99
Deal #2
Buy (1) Brita Dispenser at $27.99 and use the $4 OFF Coupon
Brita Extra Large 18-Cup BPA Free Filtered Water Dispenser – Gray
Your Cost: $23.99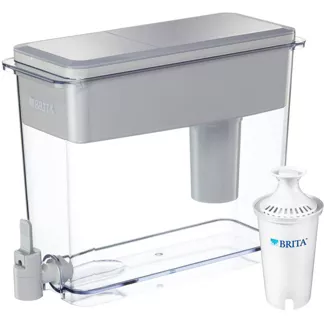 Deal #3
Buy (1) Brita Filtering Water bottle at $16.99 and Buy (1) Brita Filtered Water Dispenser at $27.99
Total: $44.98
Use the $10.00 OFF Coupon when you buy both
Your Cost $34.98 (after coupons)
Please share this offer, thanks, Karen~