It's hard to believe we are already in the New Year for January 2022!
Wow!
Here are a bunch of new coupons that have arrived!
These coupons are for you to print and to help you save on products that you purchase! Enjoy!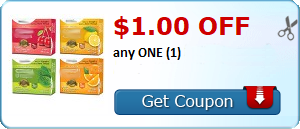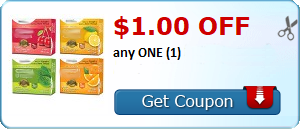 Please share this post with your friends/family so they can save some $ as well, thanks!
Happy Shopping!