Here are a bunch of coupons for you to help you save some money!
I do not really understand why some people like paying full price for products! This is a mystery for sure!
These coupons are for a variety of products, including pet food, baby food, vitamins, hair care, and more.
Let me know if you scored big with these coupon savings!
I always like to hear from my readers if they were able to get a good discount!
Happy Savings!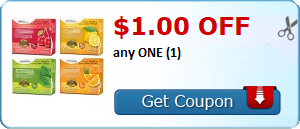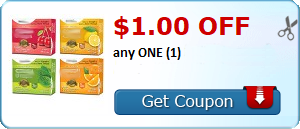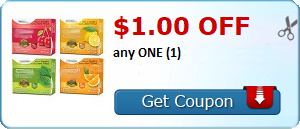 Please share this post with your friends/family so they can save too, Thanks!