This post may contain affiliate links. I may receive a small commission if you click through and make a purchase, at no extra cost to you. Thanks for supporting Kupon Girl!
Here are a bunch of coupon savings for you. Over $80 worth of coupons,
Just click on the coupon to print!
I hope you can use a lot of these to make your purchase prices cheaper!
Here are the categories:
Baby and Toddler
Beverages
Foods
Health Care
Household
Personal Care
Pets
==========
Baby and Toddler
Beverages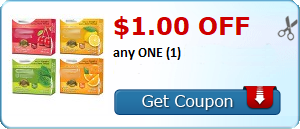 Foods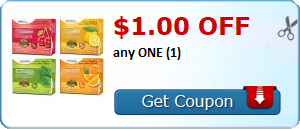 Healthcare
Household
Personal Care
Pets
Happy Savings!





Please share this post with your friends/family so they can save money on items!





Karen